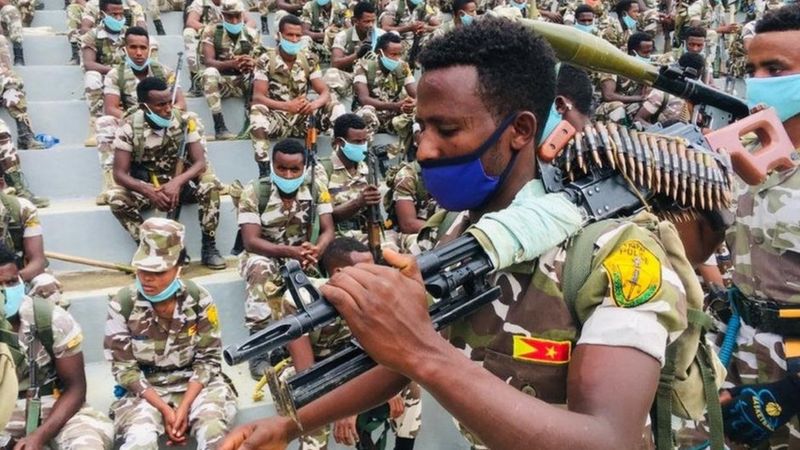 Why there are fears that Ethiopia could break up (BBC)
Ethiopia Bars Journalists From Flying to Tigray Regional Vote, Passengers Say (New York Times)
Journalists Say They Were Barred from Traveling to Cover Ethiopian Regional Election (VOA)
Preaching unity but flying solo, Abiy's ambition may stall Ethiopia's transition (Ethiopian Insight)
Ethiopia: Vendor killed, musician injured after police attack opposition supporters in Oromia (Amnesty International)
Ethiopia Quarantines Four Persons Over Coronavirus (TodaysNewsAfrica)
Ethiopia: Authorities crack down on opposition supporters with mass arrests (Amnesty International)
Plague of locusts ravages harvests in Somalia and Ethiopia (NBC News)
In Collecting Nobel Prize, Ethiopia's Leader Plans to Sidestep Media
Prime Minister Abiy Ahmed is too busy and too humble for news conferences, his spokeswoman says, but observers say he's avoiding scrutiny over trouble at home. (New York Times)
DANGEROUS INTERREGNUM: THE ANATOMY OF ETHIOPIA'S MISMANAGED TRANSITION (Prof Ezekiel Gebissa, forAddis Standard)
Efforts to End Ethiopia's Ruling Party Draw Criticism from Within (VOA)
Ethiopia's Ruling Coalition Agrees to Form Single Party Ahead of 2020 Vote (US News)
Jawar Mohammed, Prominent Abiy critic says to stand in Ethiopia election (AFP)
Eritreans wait in vain for change after peace with Ethiopia (AFP)
The challenges of navigating Ethiopia's new media landscape (AlJazeera)
Protests Spread After Standoff at Ethiopian Activist's Home (VOA)
Protests in Ethiopia's Oromia Region Call Security Into Question (VOA)
Protests spread after stand-off at Ethiopian activist's home (Reuters)
SEE ALSO:
Ethiopia protesters burn Nobel winner Abiy Ahmed's book (BBC)
Ethiopia: Youth gather at Jawar Mohammed's house to show support (AlJazeera)
Nobel Peace Prize Winner Faces Protests After Activist's Late-Night Standoff (NPR)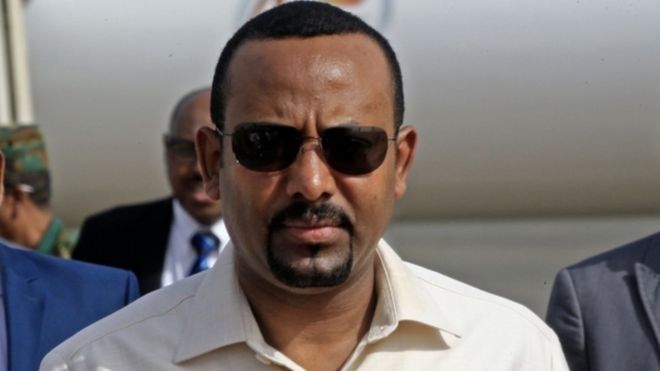 Abiy Ahmed: No force can stop Ethiopia from building dam (BBC)
The Nobel Peace Prize was awarded for a baffling reason (The Washington Post)
Is al-Shabab looking to Ethiopia? (DW)
'Killing without any reason': Deaths in rural Ethiopia spark outcry (Mail&Guardian)
Will Abiy Ahmed's Nobel Prize Tilt Ethiopia's Election?
Western leaders long saw the authoritarian Meles Zenawi as an indispensable ally. Now, they've found a new hero in Abiy Ahmed. But is the Nobel Prize an effort to make amends or influence Ethiopia's political future? (FP)
Armed attack in Ethiopia leaves 16 dead, including women and children
(Zinhua)
Leaders of Egypt and Ethiopia to meet on Nile dam standoff: Sisi
(Reuters)
Ethiopian Citizens for Social Justice Party ends honeymoon, criticize gov't
(borkena.com)
Ethiopian police teargas protesters in Amhara: local party official
(Reuters)
Muruts Beyene: Living in the Ethiopia-Eritrea Borderland
(Al Jazeera English)
In Ethiopia, a forgotten refugee in her own land
(Al Jazeera English)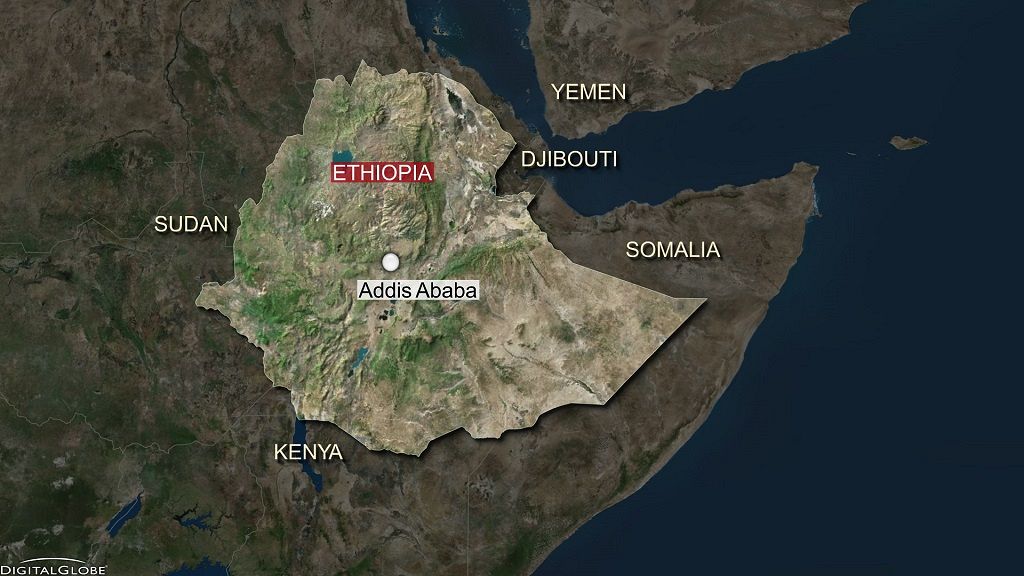 Ethiopia's TPLF demands clarity on 2020 elections, blasts ADP over 'coup'
(africaNews)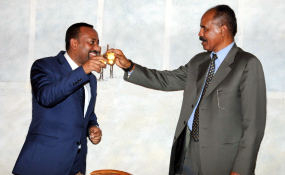 Eritrea and Ethiopia - a Year of Peace, a Year of Dashed Hopes
(allAfrica)
Ethiopian-Israelis Protest for 3rd Day After Fatal Police Shooting
(The New York Times)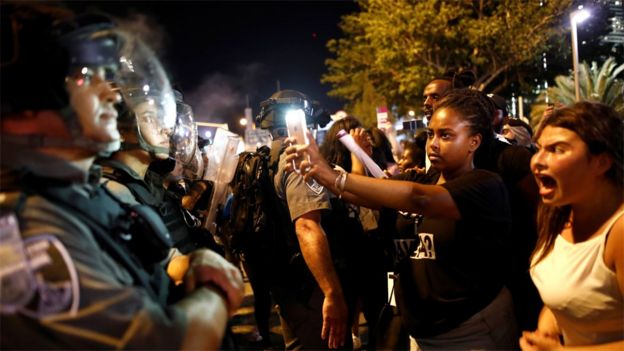 Clashes as Ethiopian Israelis protest over police shooting
(BBC)
Ethiopia's army chief, 3 other officials killed in renegade general's coup attempt, government says
(The Washington Post)
Ethiopia army chief shot dead in 'coup bid' attacks (BBC)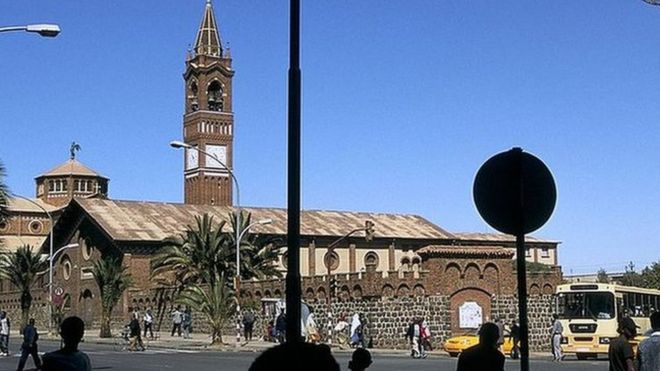 Eritrea's seizure of Roman Catholic Church properties criticised
(BBC News)
U.S. Should Acknowledge Critical Challenges for Ethiopia's Transition
(Council on Foreign Relations)
Ethiopia Finally Has Its Internet Back
(VOA)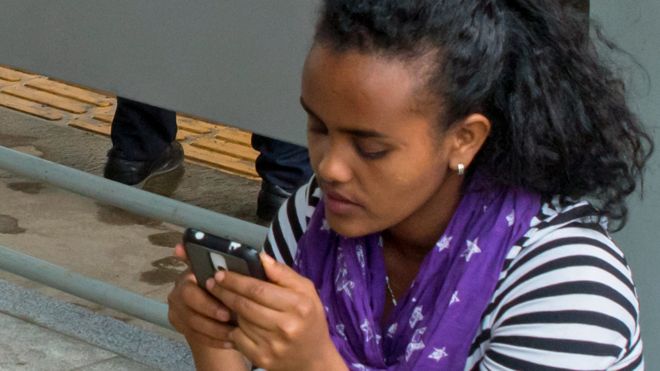 Ethiopia anger over texting and internet blackouts
(BBC News)
30 MORE CHRISTIANS ARRESTED IN ERITREA—RENOUNCE YOUR FAITH OR GO TO JAIL
(Lindy Lowry, OpenDoors USA)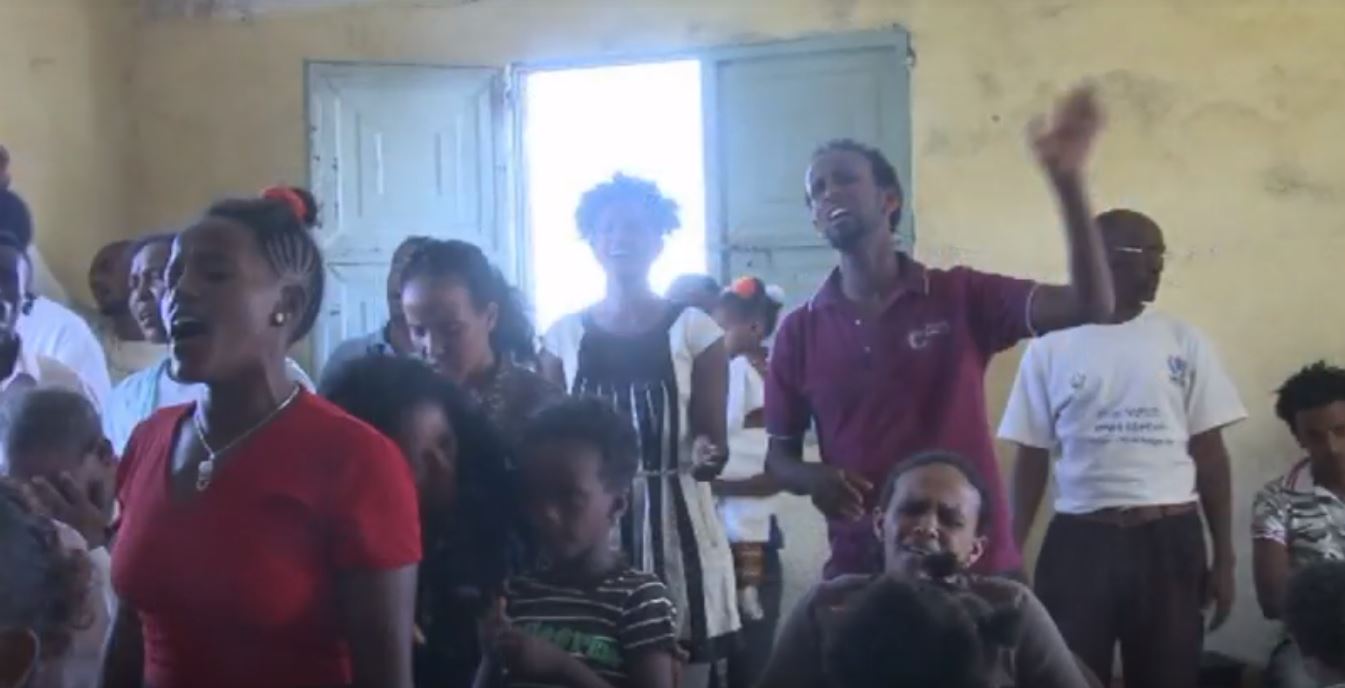 30 Christians Detained as Brutal Authoritarian Crackdown Continues in Eritrea "The 'North Korea of Africa' - The latest police action comes less than two weeks after police detained some 140 Christians as they celebrated their Independence Day from Ethiopia." (FaithWire.com)
Gay Tour Group Stirs Controversy in Ethiopia (VOA)
Eritrea Arrested 141 Christians During Gathering
The story of Oromo slaves bound for Arabia who were taken to South Africa (Quartz Africa)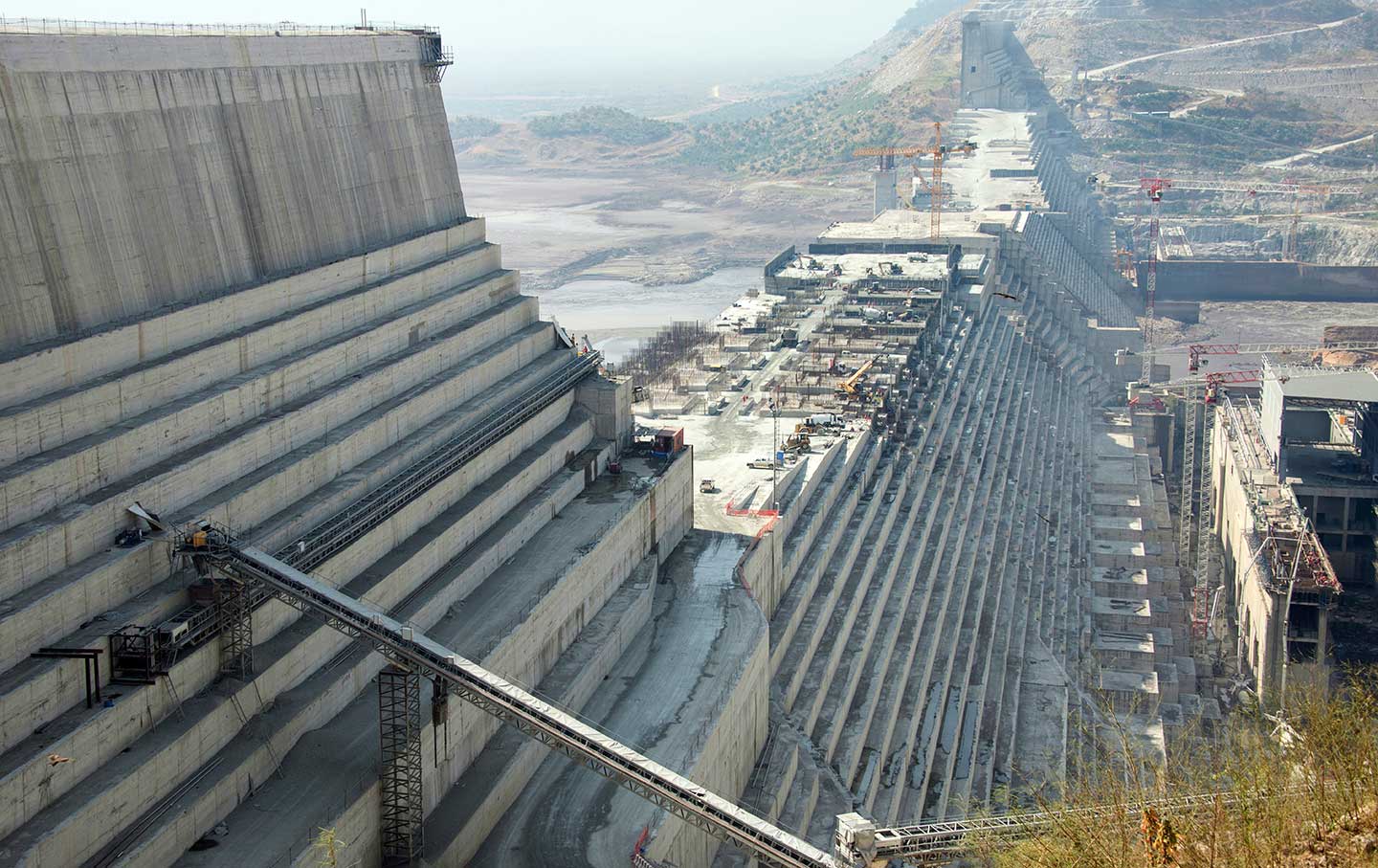 Ethiopia's Economic Miracle Is an Environmental Tragedy (The Nation)
China Agrees to Invest $1.8bn in Ethiopia's Power Grid (Global Construction Review, GCR)
Experts Begin Examining Ethiopia Jet Cockpit Recorder (US.News)
New Evidence in Ethiopian 737 Crash Points to Connection to Earlier Disaster (The New York Times)
How a major anti-colonial victory divided Ethiopia
If Adwa is to serve as a value-based foundation for the new Ethiopia, Ethiopians should remember its defining significance. They should acknowledge some of its problematic consequences and refuse to succumb to the temptation of glorifying or romanticising a controversial figure like Emperor Menelik II. (Awol K Allo - Aljazeera)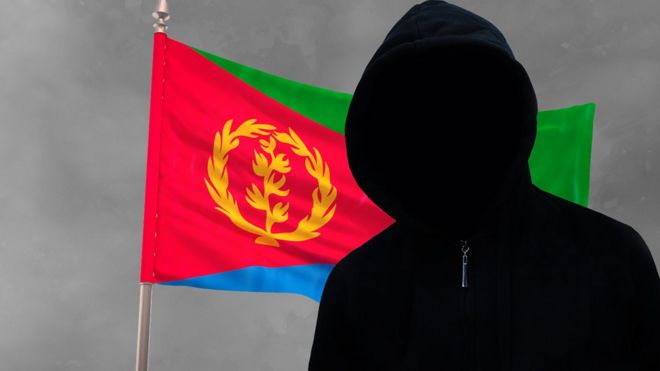 Eritrean Press: Reporting on Africa's most secretive state He's the editor of a popular Facebook page that provides news from a country with one of the world's worst records on press freedom. But not even the journalists who write for him know his real identity. (BBC)
Ethiopian Islamic Affairs Supreme Council Condemns two separate attacks on Mosques in South Gonder (Addis Standard)
Ethiopia privatisation plan gets underway Ethio Telecom as the first of four major state corporations to be sold to private investors. (The EastAfrican)
How Ethiopia got its grain back (The Washington Post)
With Ethiopia's Border Open, Why Are Eritreans Still Fleeing to Sudan Over the last two decades, hundreds of thousands of Eritreans – around 12% of the entire population – have fled Africa's "Hermit Kingdom". They have braved an official "shoot to kill" policy at the closed borders to escape into either Sudan or Ethiopia and embarked on perilous trips... (Rights in Exile)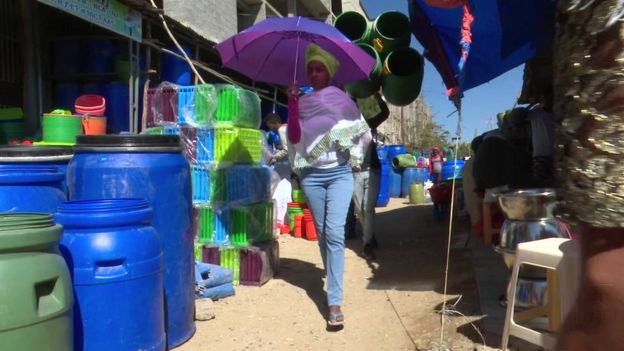 Ethiopia-Eritrea border boom as peace takes hold (BBC)
Watch: Eritrean kids reunite with refugee mother after 8 years (loop)
Ethiopia Says Economy Imbalanced, Needs Corrective Actions
State is reducing expenditure on expensive projects like roads (Bloomberg)
'Murder an Ethiopian, Get a Promotion:' Thousands Rally Against Police Brutality in Tel Aviv (HAARETZ)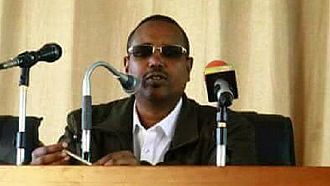 Former President of Ethiopia's Somali Regional State, Abdi Mohammed Omer, has been charged for inciting violence (africaNews)
Ethiopia: Climbing Mount Uncertainty by RENÉ LEFORT (openDemocracy.net)
"Tigray is the only region that remains globally calm, probably the only one where the local authorities are not contested and are even respected. The entire political space is in the hands of the TPLF. It is the only party that is currently organized, almost unanimously supported, and has real political substance."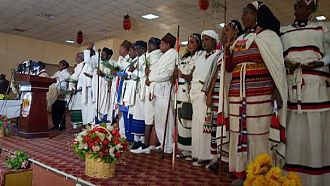 Ethiopia's Oromia state signs ceasefire deal with OLF (africaNews)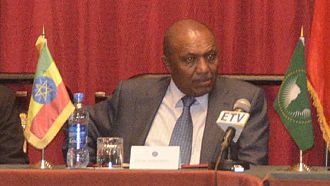 Ethiopia arrests ex-govt minister Bereket Simon over corruption (africaNews)
How hundreds of Syrians found refuge in Ethiopia (aljazeera)
The OLF is dead, but its Oromo struggle lives (Ethiopia Insight)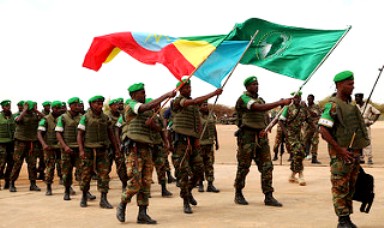 Ethiopia Says 60 Al Shabaab Insurgents Killed In Kismayo (NBE)
After ambush, Ethiopia readies 'massive offensive' on al-Shabaab in Somalia (CBC.ca)
See the Incredible "Church Forests" of Ethiopia (National Geographic)
Ethiopia Allows Almost 1 Million Refugees to Leave Camps, Go to Work (VOA)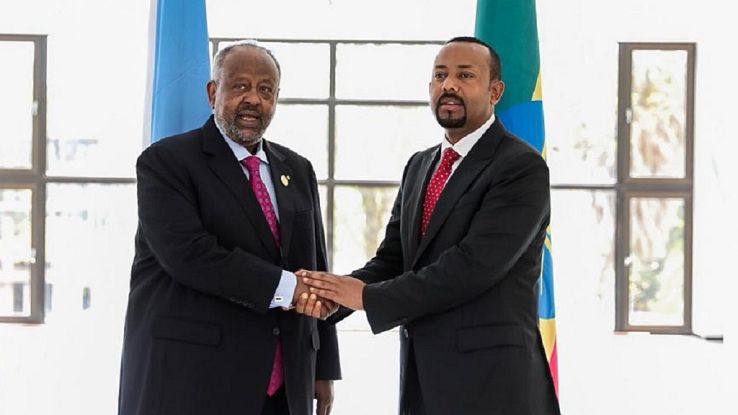 Ethiopia fuel squeeze and Djibouti's continued economic importance (africaNews)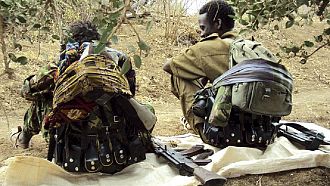 Ethiopia nabs over 800 returnee OLF fighters disturbing Oromia (africaNews)
ብራቮ ገዱ፣ ቪቫ ደብረጽዮን | ከበኃይሉ ሚዴቅሳ ፍስሃጽዮን (news.et)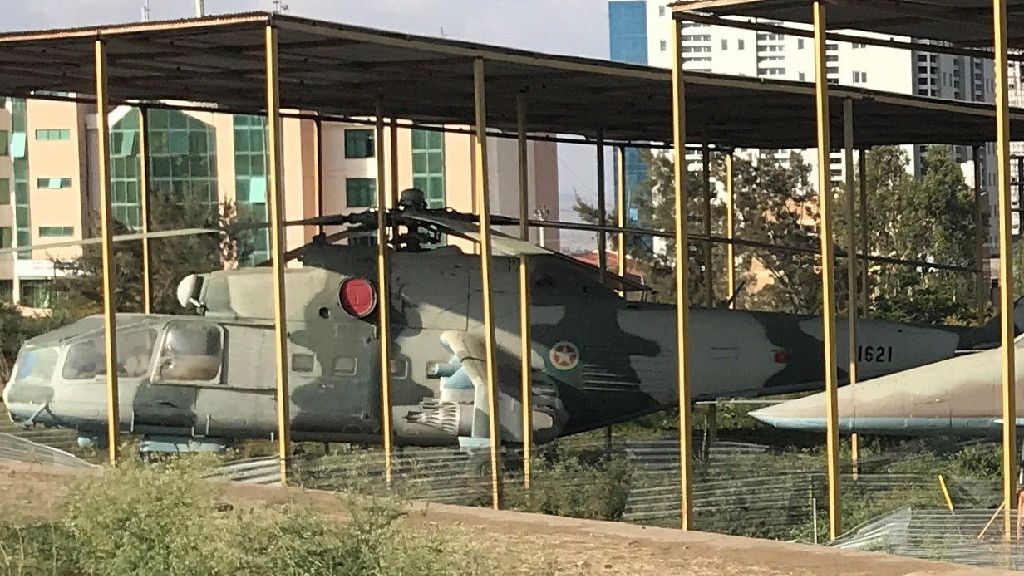 Ethiopia army airstrikes on OLF is 'fake news' - Oromia government (africaNews)
Returned Ethiopia Rebels Say Army Targets Them With Gunships (Bloomberg)
Ethiopia's ethnic conflicts destabilise Abiy's reforms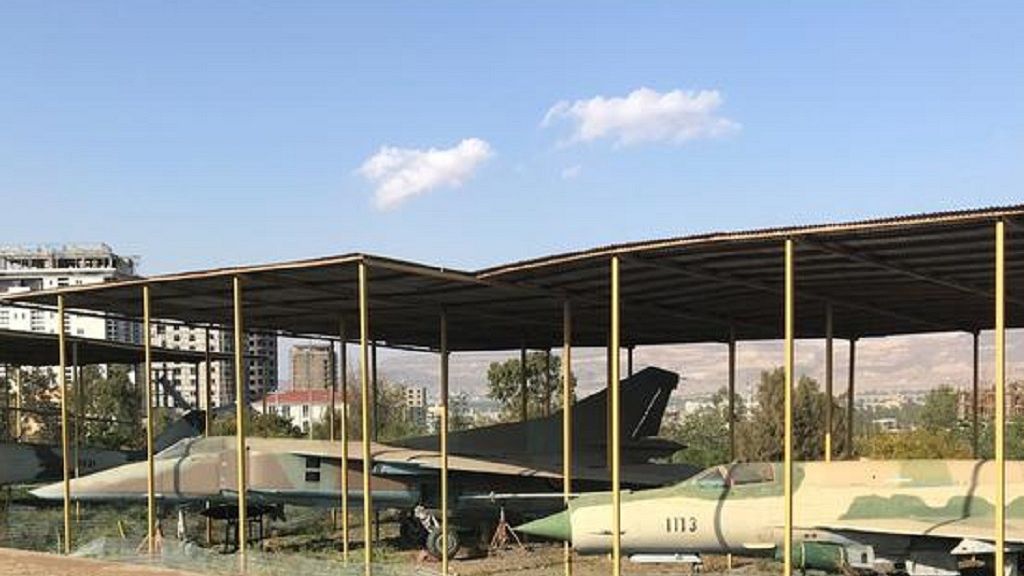 Ethiopia army executing airstrikes against OLF in western Oromia (africaNews.com)
"ሁለት አማራጭ አለን ወይ ተያይዞ መጥፋት ወይም አብሮ ማደግ" ጠቅላይ ሚኒስትር ዓቢይ አሕመድ (news.et)
የኦነግና የመንግስት፡ የአቶ ደውድ ኢብሳና የጠቅላይ ሚኒስትሩ ውዝግብ… (news.et)
ባለፉት ስድስት ወራት በትግራይ ክልል በማምረቻ ኢንዱስትሪ ለመሰማራት ፍላጎት የሚያሳዩ ባለሀብቶች ቁጥር ካለፈው ዓመት ተመሳሳይ ጊዜ ጋር ሲነፃፀር በሁለት ዕጥፍ ብልጫ አሳይቷል (news.et)
የወልቃይት ጉዳይ በኤርትራ በኩል ዞሮ መጣ (news.et)

Two Slave Brothers Birthed Africa's Oldest State Church - The history of the Axum Empire and Ethiopian Orthodox Tewahedo Church. (Christianity Today)